Tex wrote:
Think it just might be Oban.
Correct, but I was looking for a more detailed answer.
ubergeekian wrote:
McCaig's Tower?
lordmacdonald wrote:
Oban from the tower with Kerrera in the back ground.....Dougie
Correct.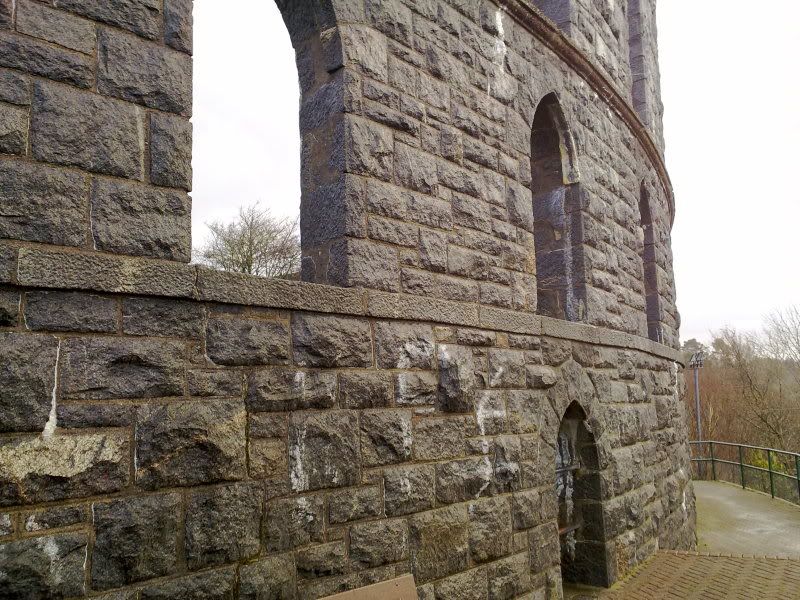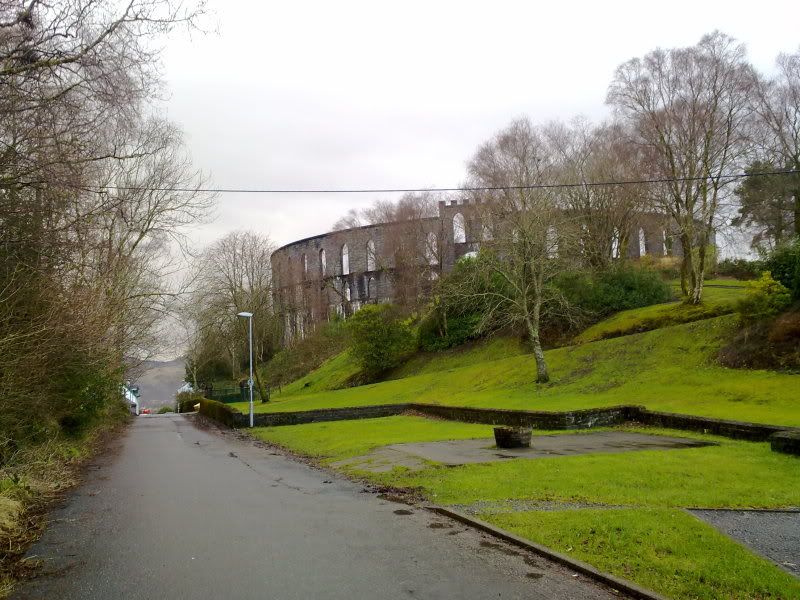 Ash
PS...My first attempt at stitching pics together...I used Adobe Photoshop Elements. I did download Microsoft Live, as used by Mark, but it wanted to do all sorts of things with my photo files so I ditched it again.
_________________
"This is a sailing Forum"