Admiral of the Fleet
Posts: 3493
Joined: Sat Mar 05, 2005 12:55 pm
Boat Type: Hurley 22
Location: Bonnie Scotland
Contact:
...on the west coast.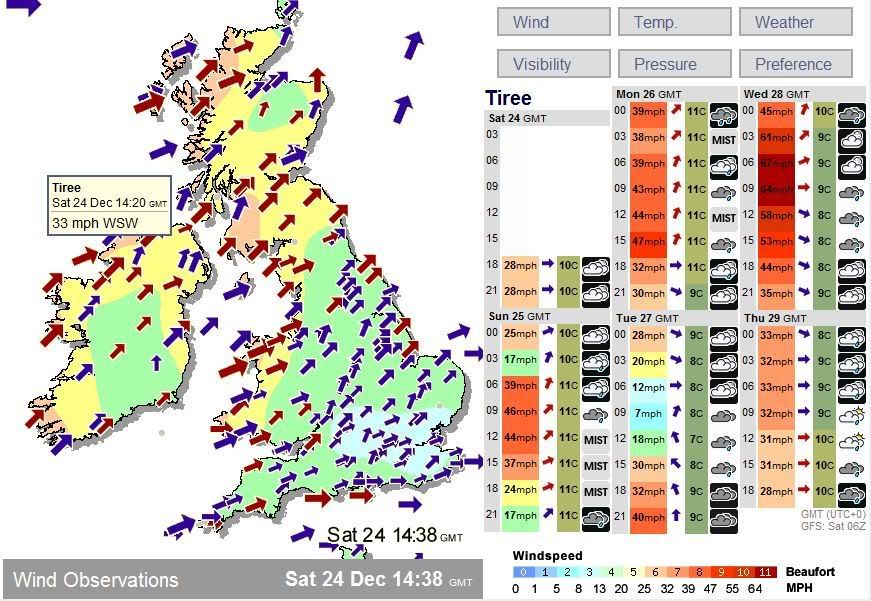 different colours made of tears
---
Admiral of the White Rose
Posts: 1520
Joined: Thu May 17, 2007 12:55 pm
Boat Type: Jeanneau Espace
Location: Body: West Yorks; Boat: Tayvallich
Contact:
It's the sprouts that does it.
Seminole.
Cheers Bob.
---
---
Who is online
Users browsing this forum: No registered users and 1 guest