.
Branra Rock beacon at the S. end of Lynn of Lorn, between Eriska and Lismore, has been replaced with a new light: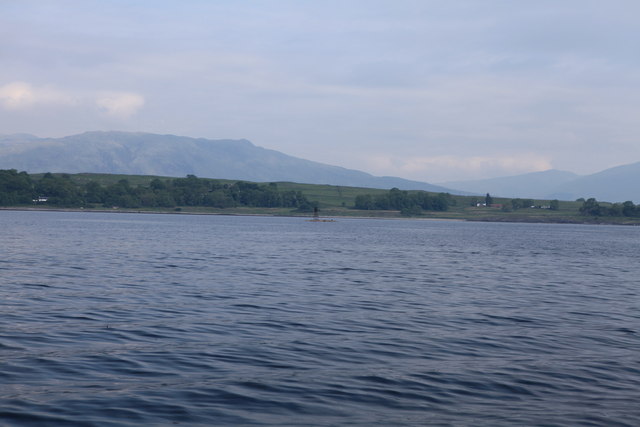 Notice to mariners:
SCOTLAND-WEST COAST.
NGA CHART 35108 (1ST ED).
BRANRA ROCK LIGHT, FL (2) 10 SEC 3 METERS 5 MILES,
ESTABLISHED IN 56° 32.0'N 005° 26.6'W
The new light replaces the old beacon in the photo.