Mine is a mere youngster in comparrison. 17 years old, 165k miles, and it has just passed another MOT although I did have to get new disks and pads on the front, plus a wee bit of welding to the exhaust.
I did manage to "bend" the bonnet slightly a couple of years ago - My fault, so don't ask!
It sat outside in all the snow over the winter, then started first turn of the key. It's only the second new battery as well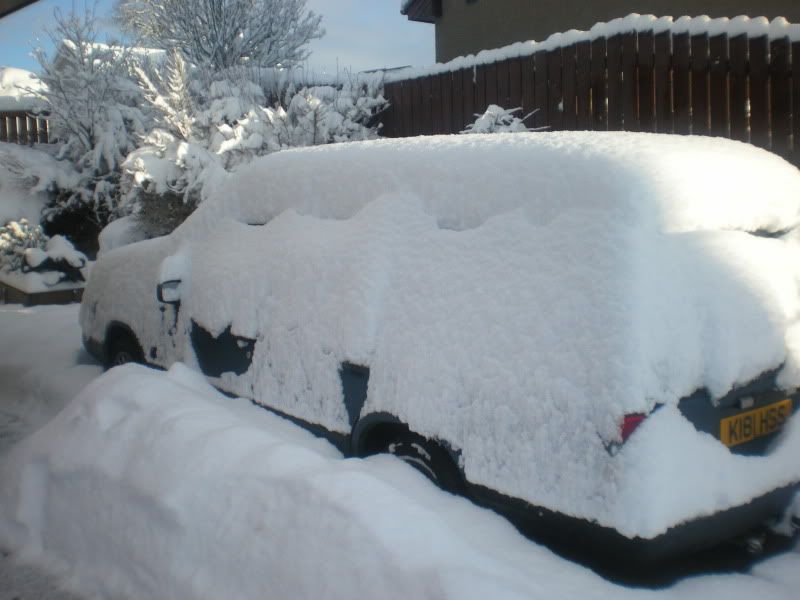 Hope it lasts me a few more years yet!