Nick wrote:Heading up the West coast useful anchorages are Bunessan, Gometra harbour (between Gometra and Ulva) and Loch ??? up near Croig on the NW coast....
Yes, good places, although I haven't tried Loch ??? yet. There's also Cragaig on Ulva, which, in addition to be being a pleasant spot, has the ruins of a township to explore.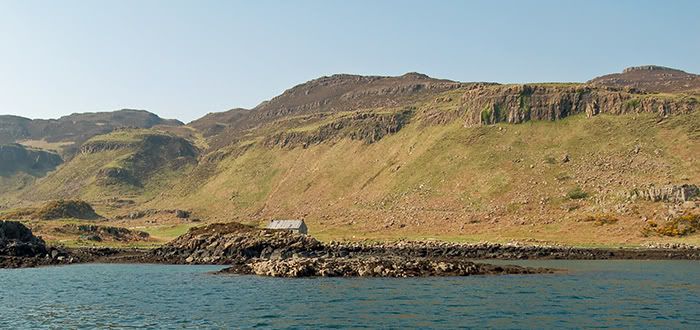 - Cragaig bothy from the anchorage
- Cragaig anchorage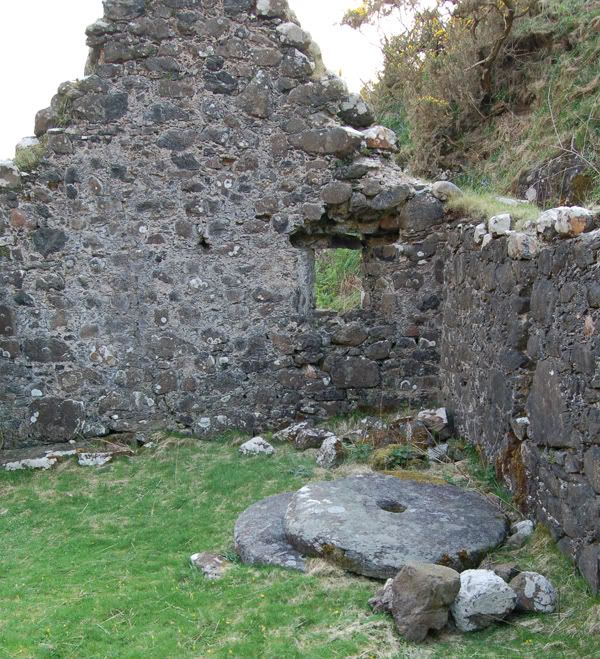 - inside the old mill at Cragaig
The sheep/deer ticks are desperate though......