Took this pic while on our failed trip to Ireland a few weeks ago.
Popped in here to have some lunch and stretch the legs.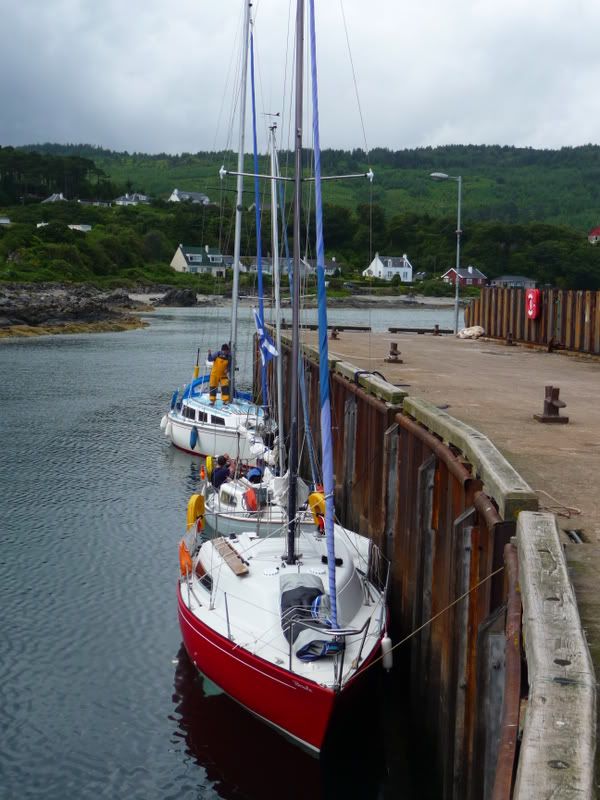 Have also managed to install software to convert all my old VHS & S-VHS video tapes to computer, should be some interesting stuff getting dug out of the attic.
Also came across this one while in the same area, my mate tries to wipe it out with his Corribee.