I'm back a week from a trip through the Canal du Midi. (part of an Atlantic to Med route across France) We did the eastern end going from Castelnaudary to Rhone Delta.
One thing that amazed me, was the number of sunk and apparently abandoned boats seen. Even in marinas there were boats underwater, boats that had a beard of 150mm mussels growth, weedy bottoms, weedy tops, just neglected boats everywhere.
I don't think I've ever seen that to the same extent anywhere else.
Here's a selection...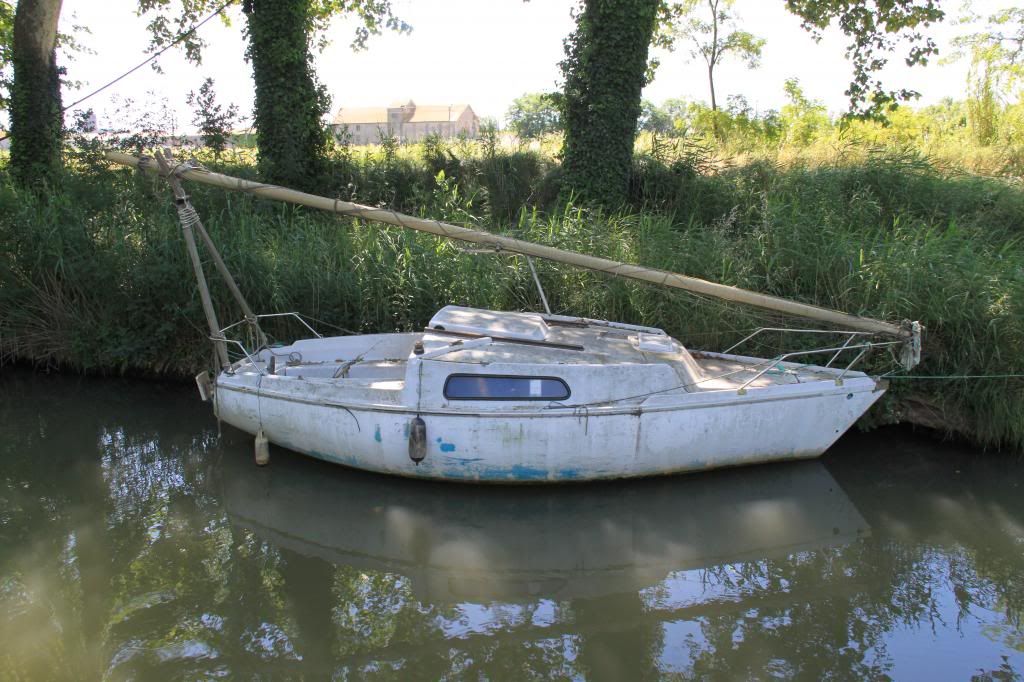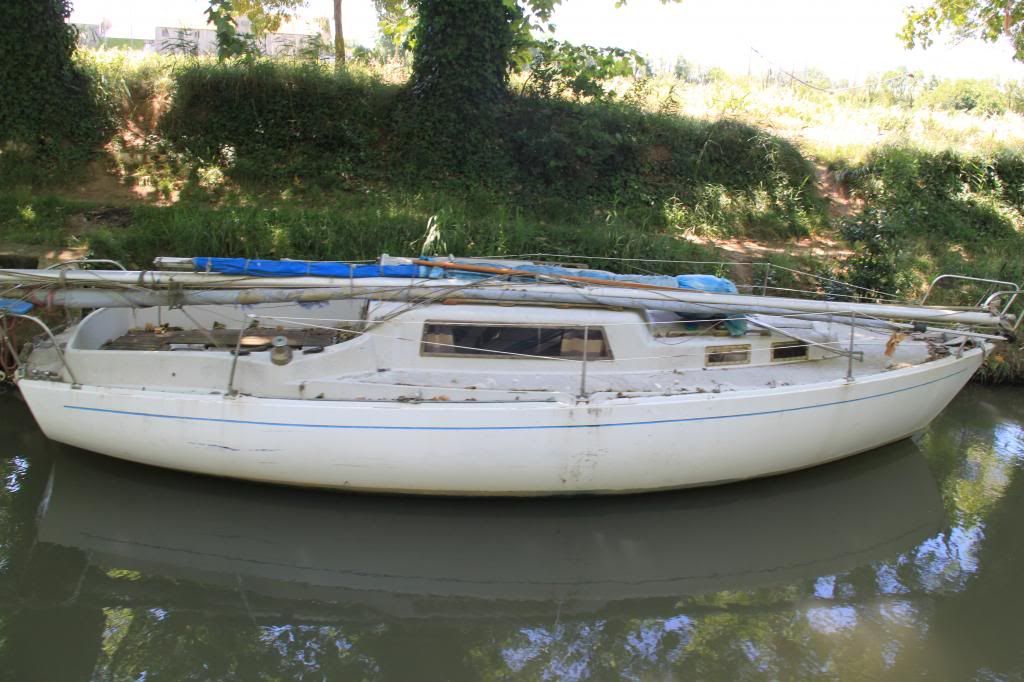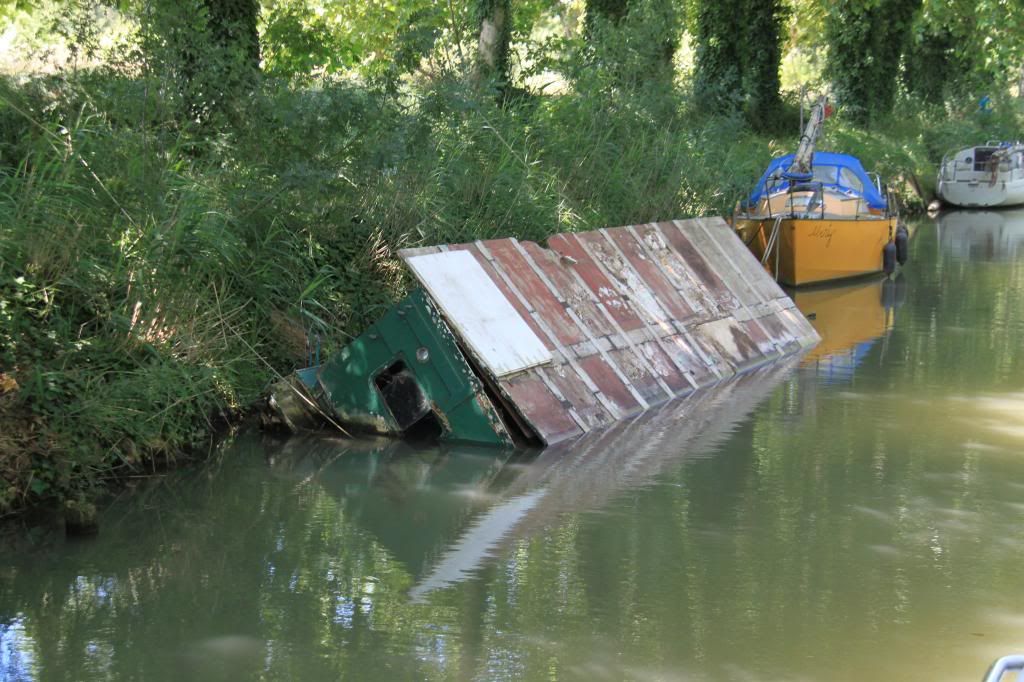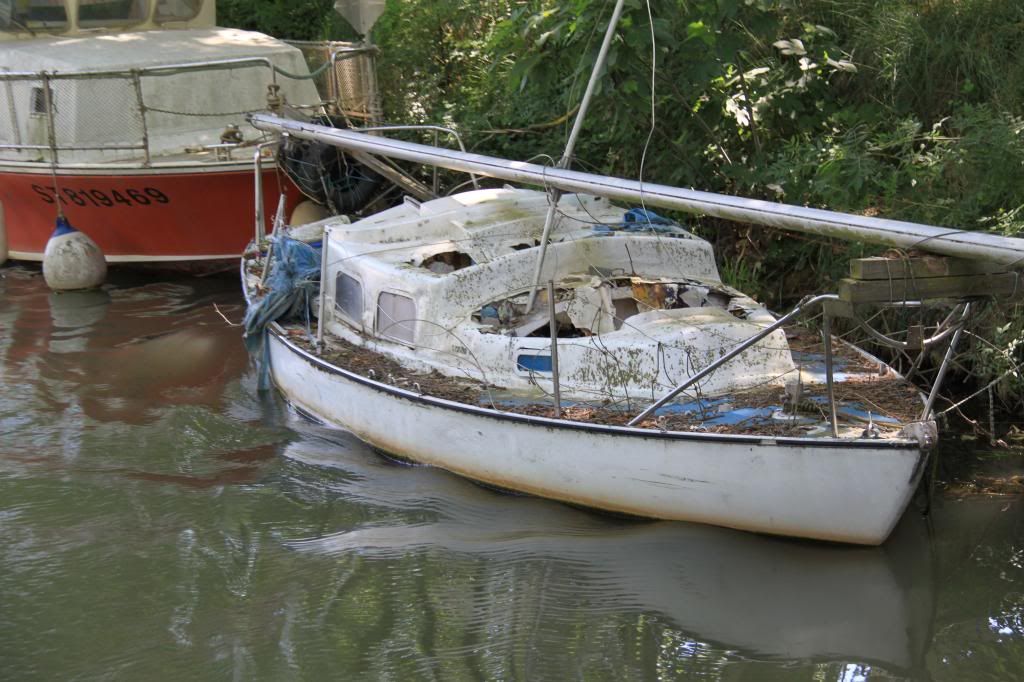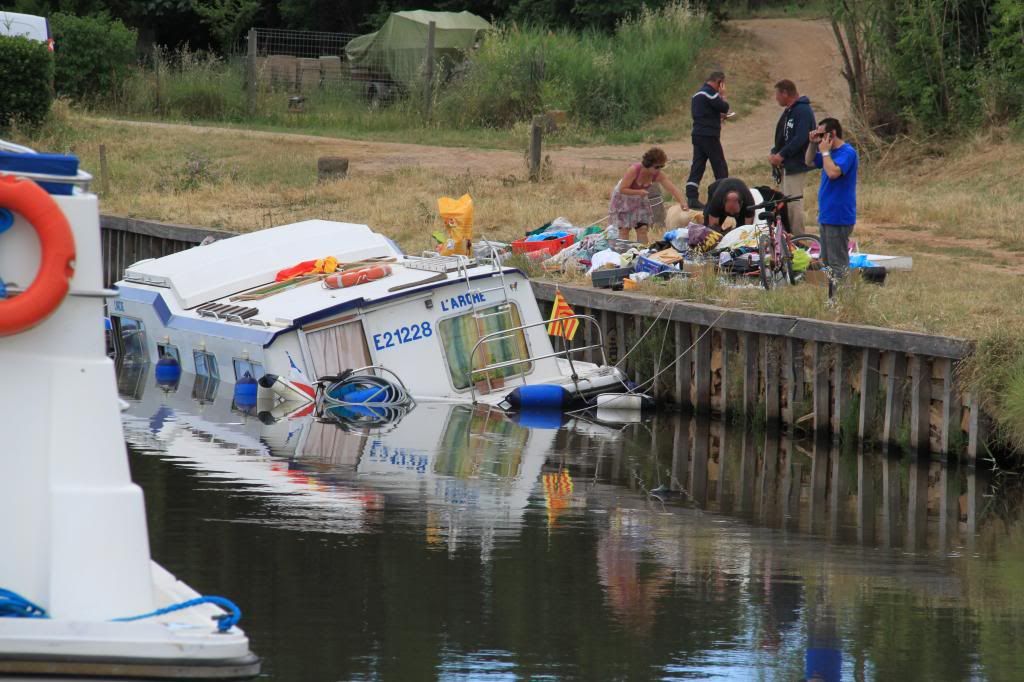 This one was very recent, didn't find out what had happened, but maybe they hit something and holed it? Left a vale open? Who knows?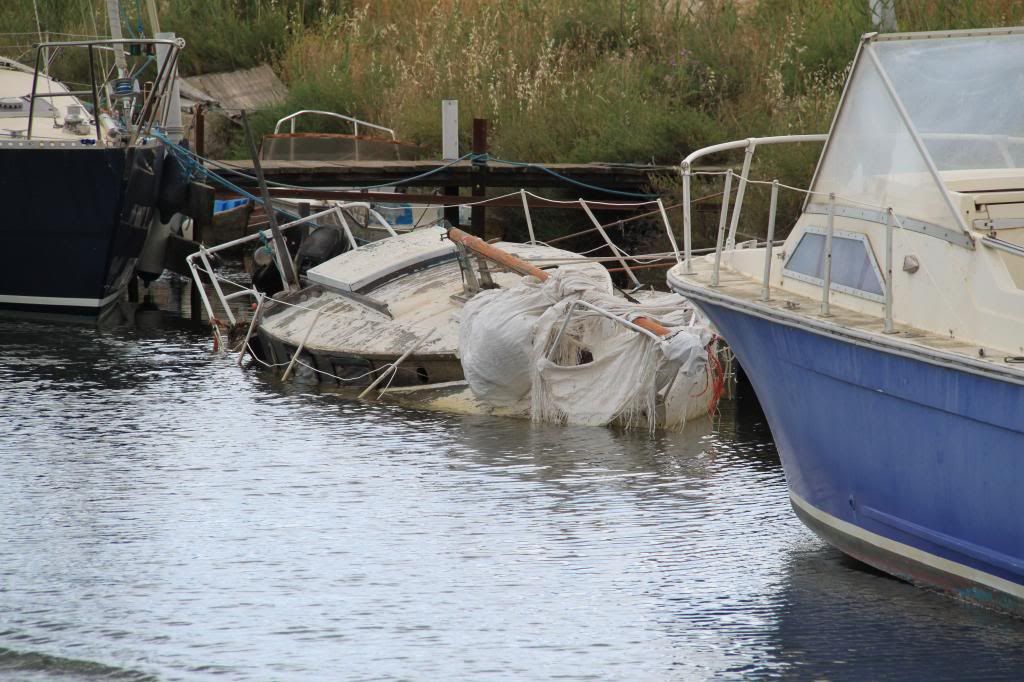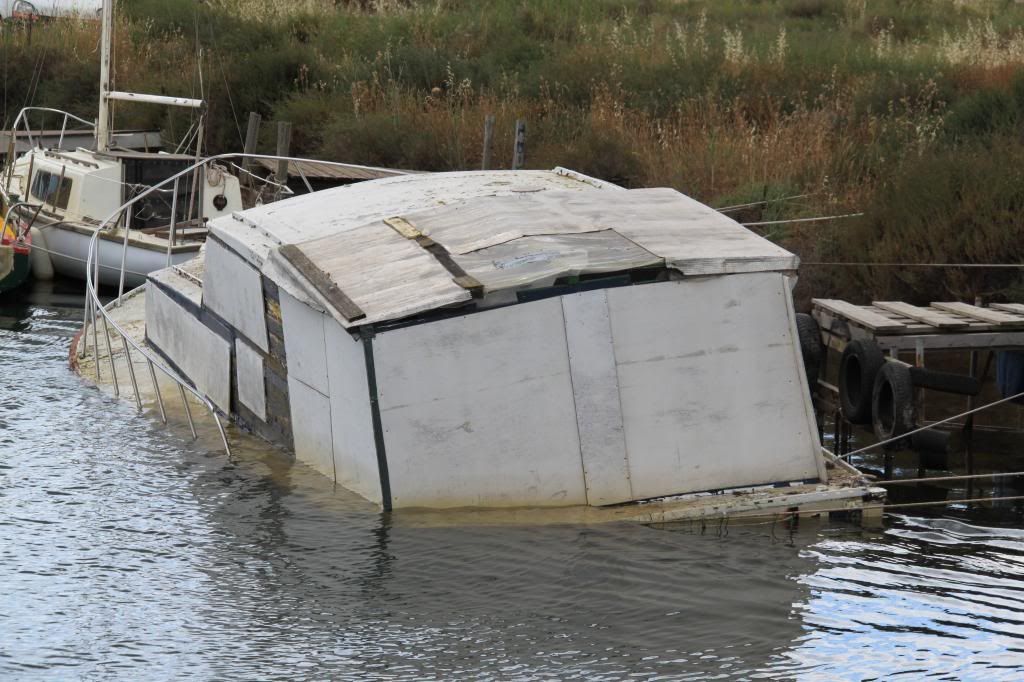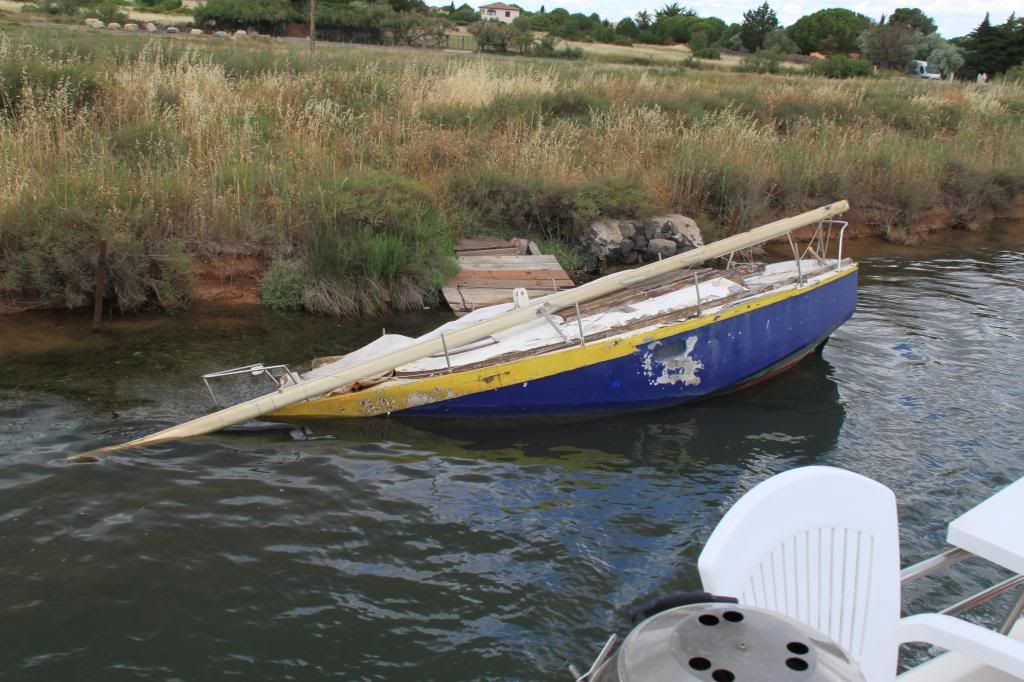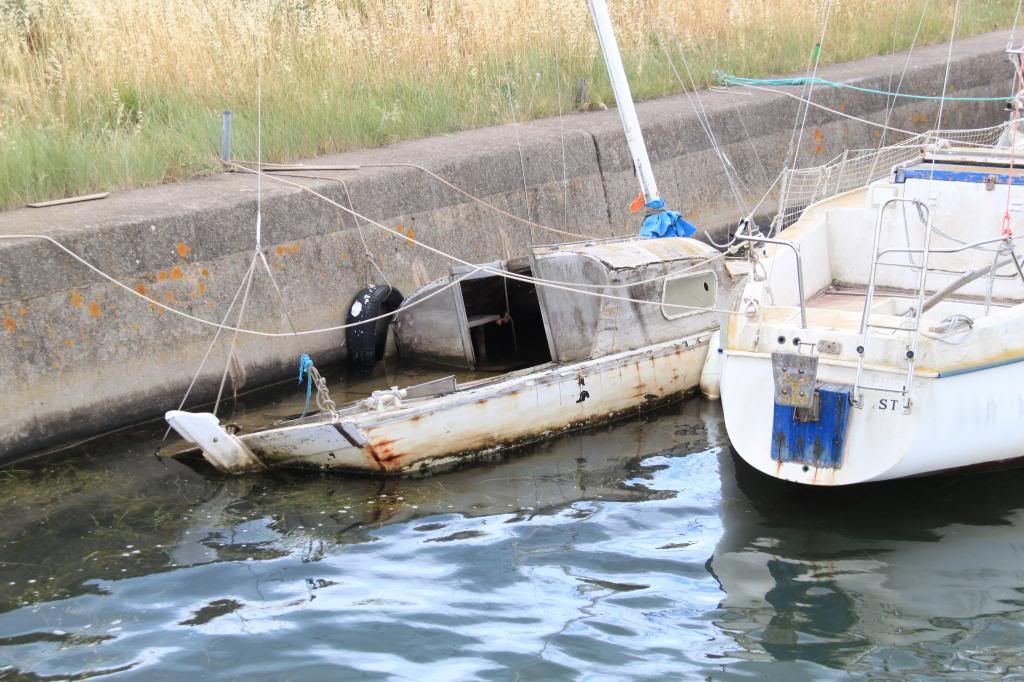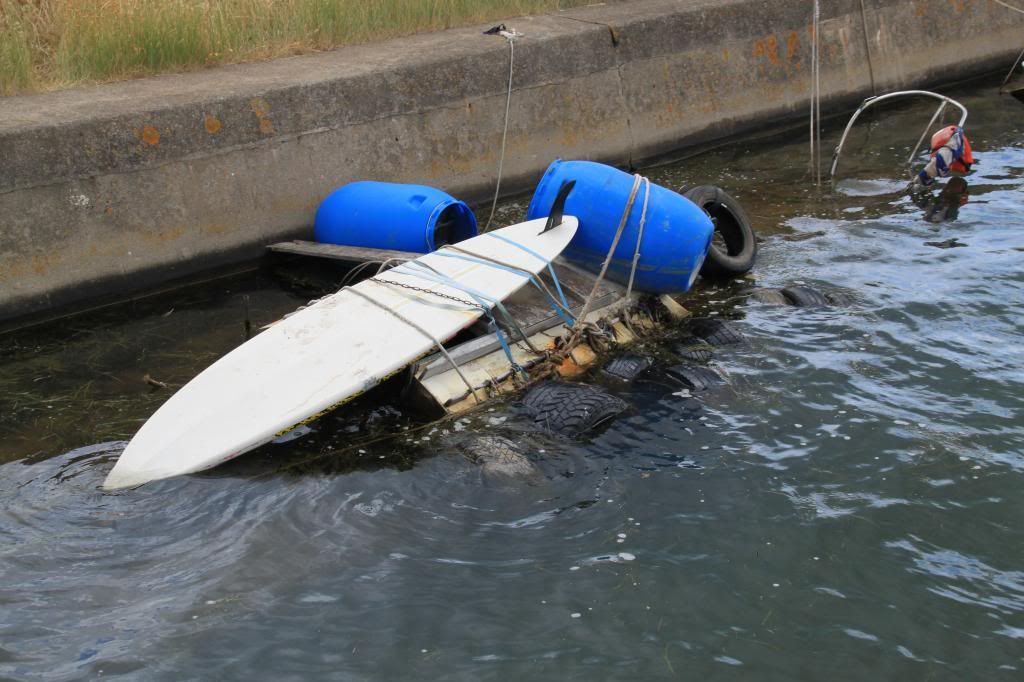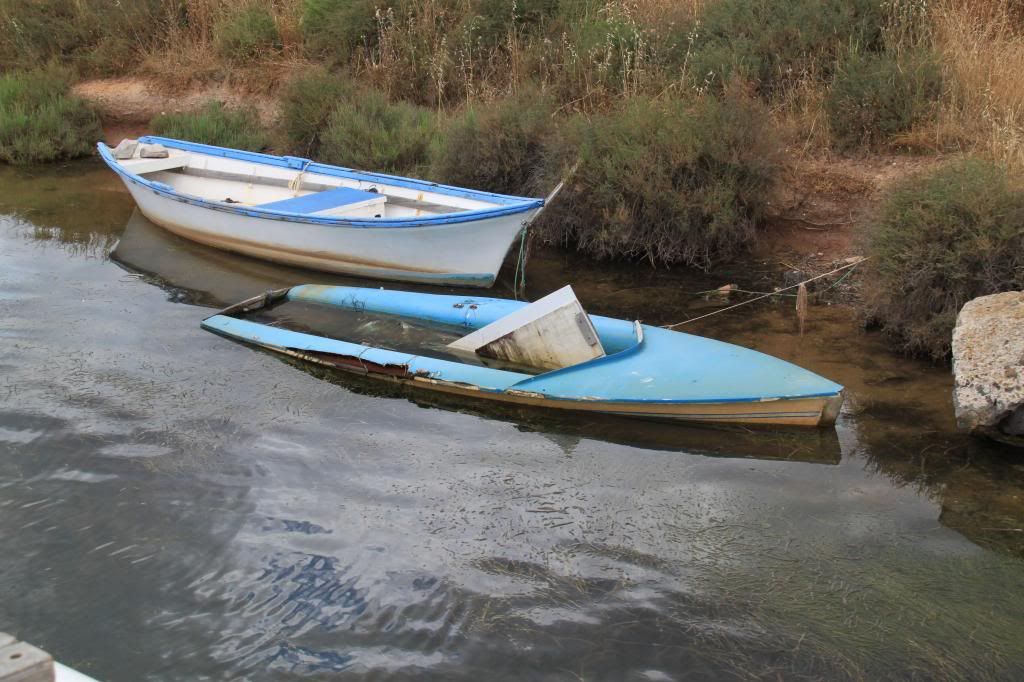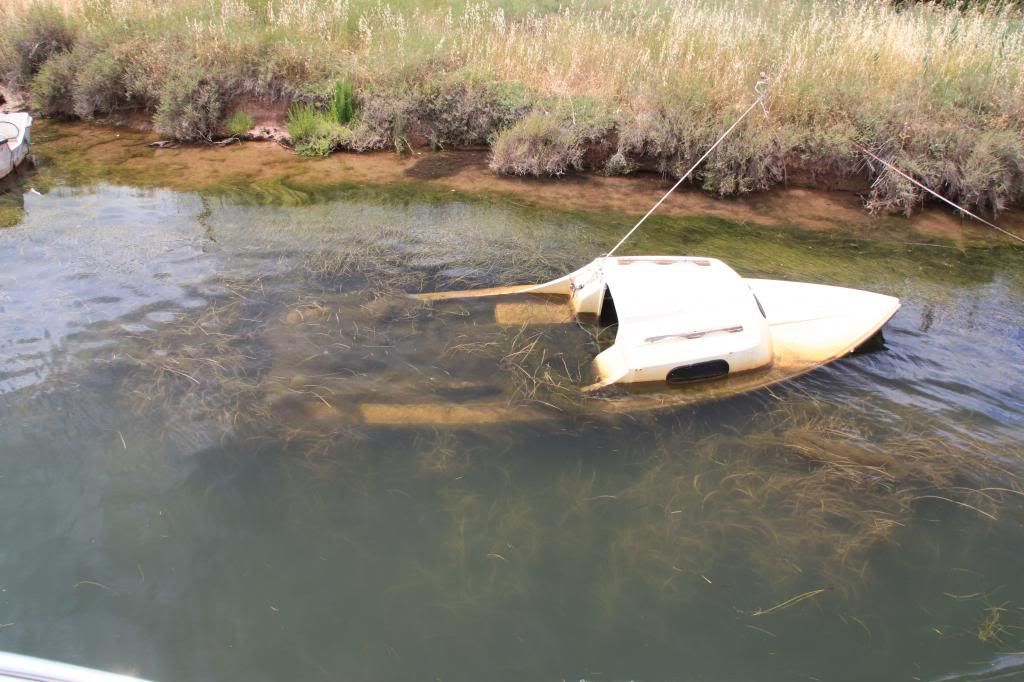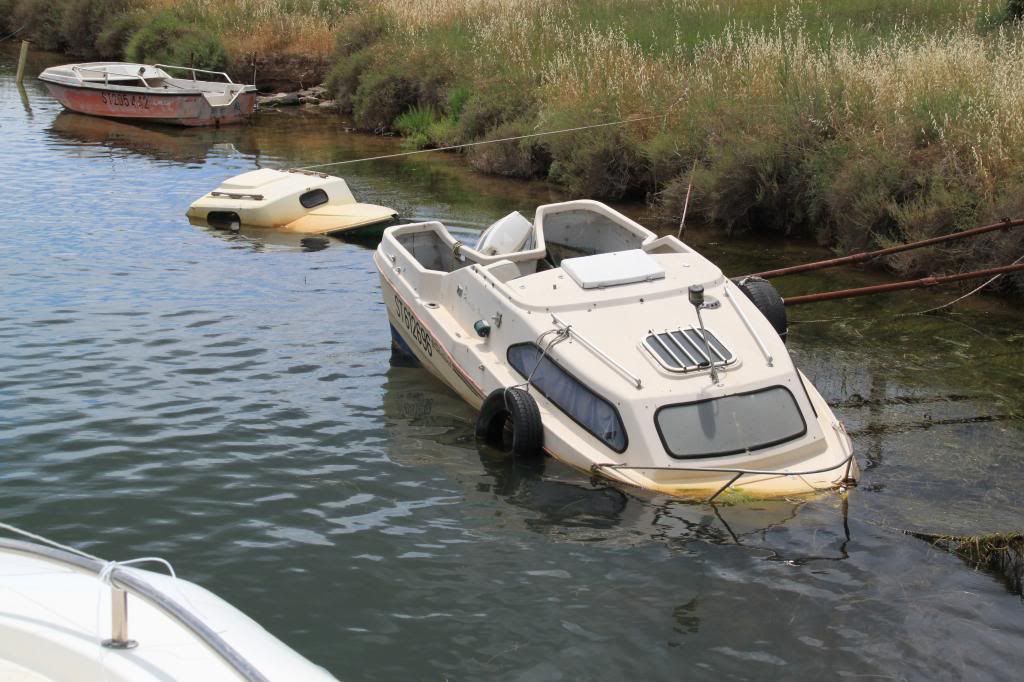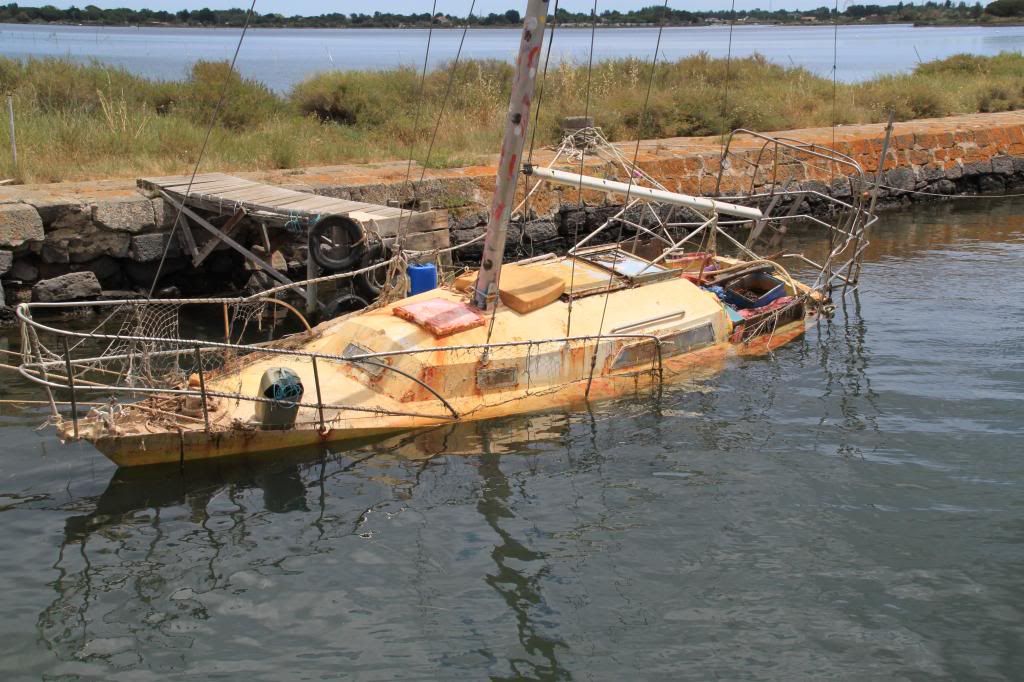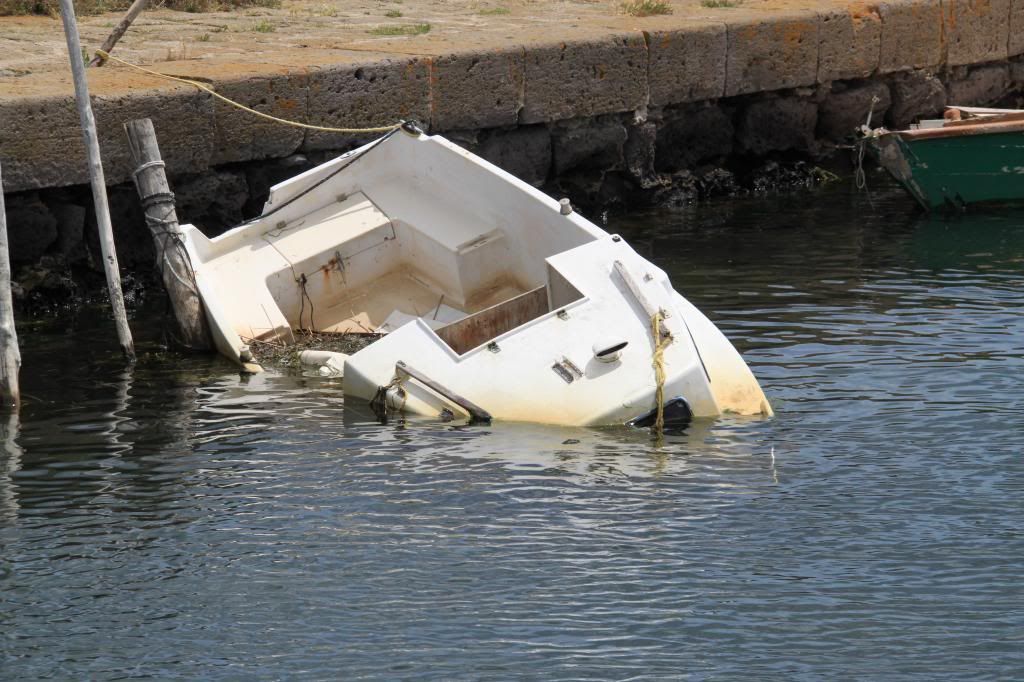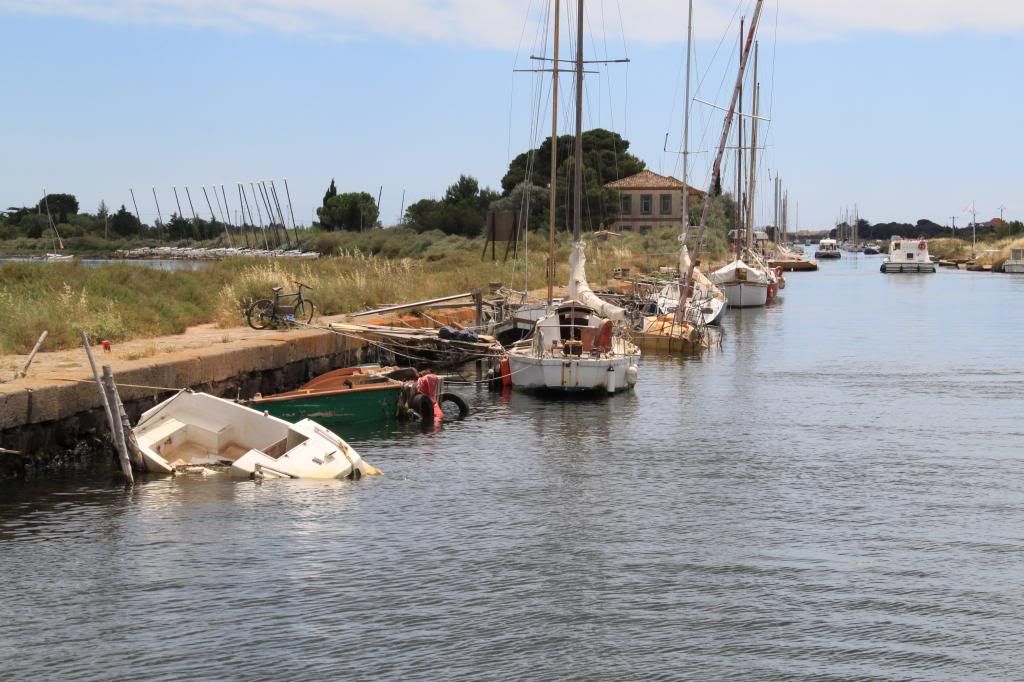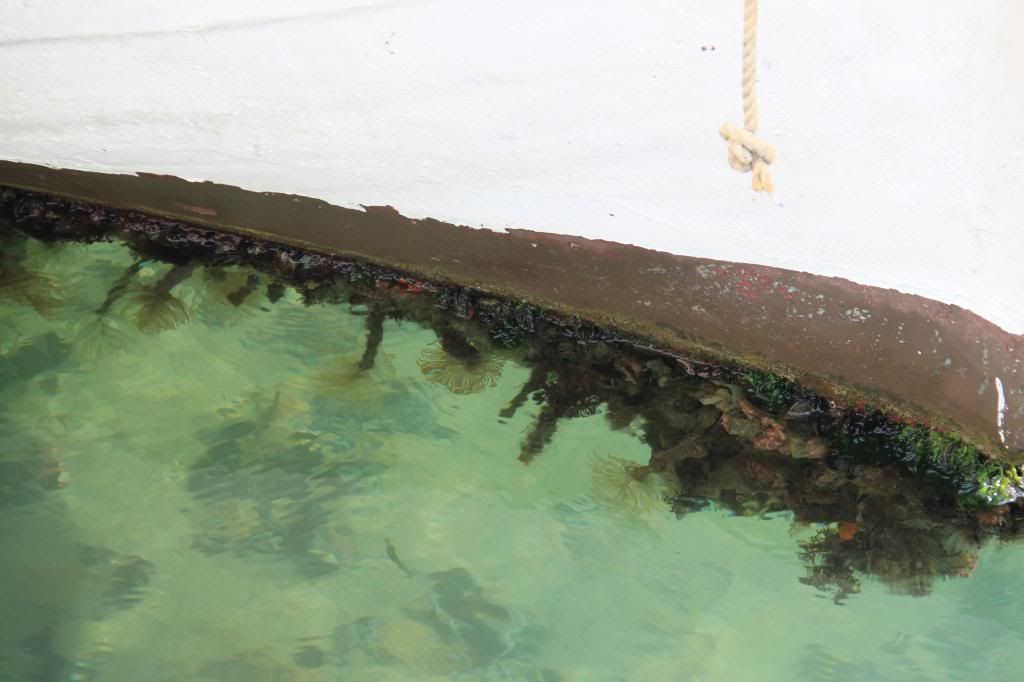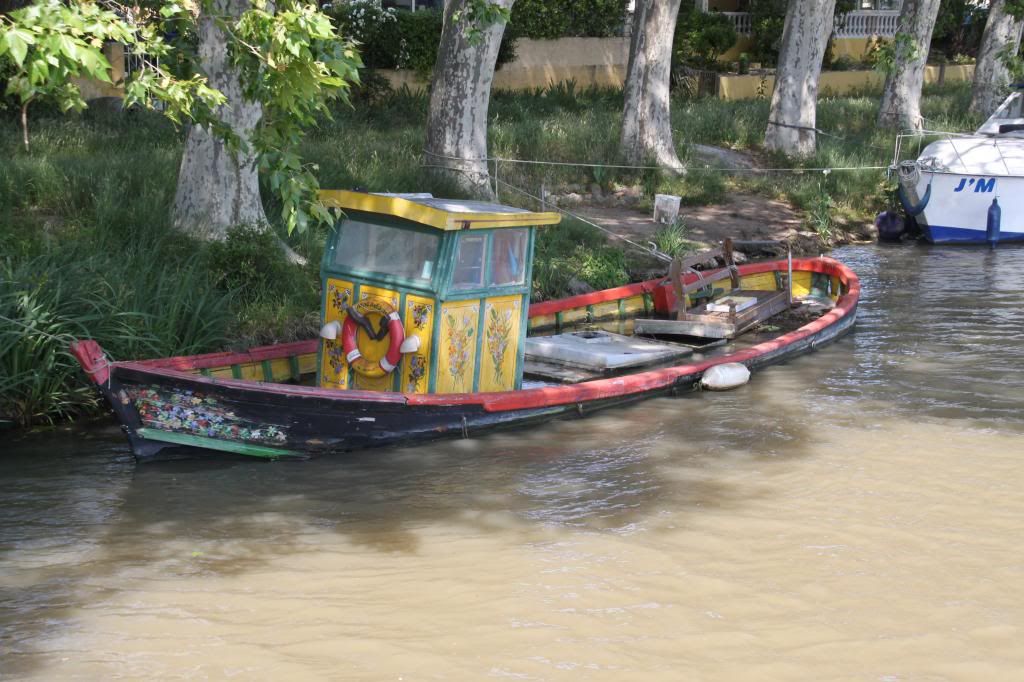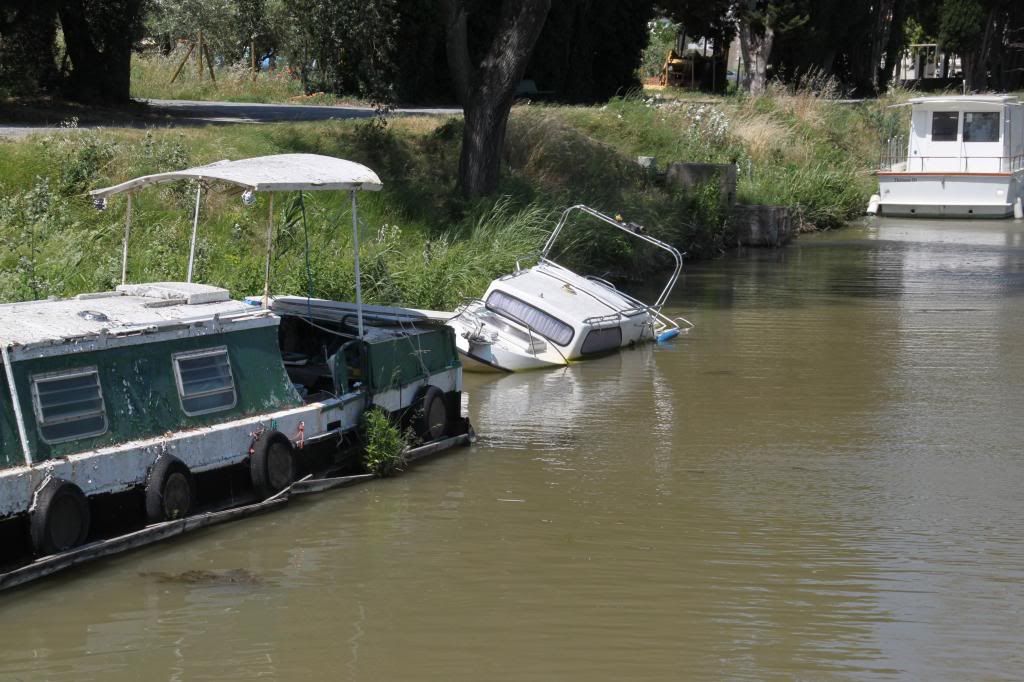 There were also many nice boats to be seen..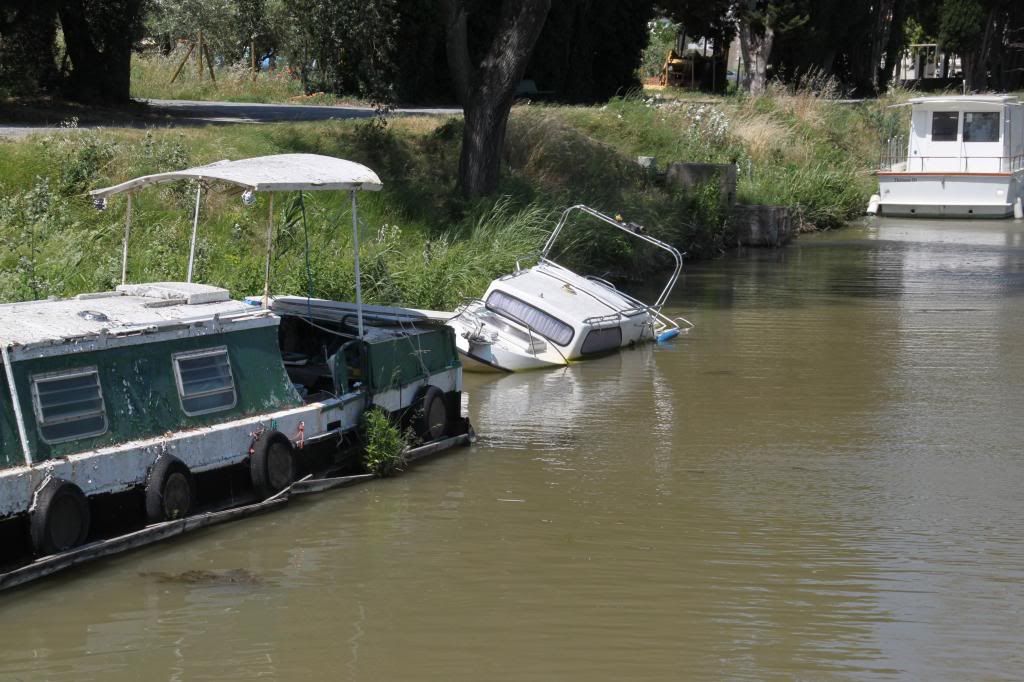 It makes me sad to see boats so neglected like that. Wonder where the owners are?