From an Adriatic cruise abourd a Thompson Majesty.
Visited Koper, Venice, Dubrovnik, Sibinik, Kotor Montenegro.
Scenery fantastic in all places with the exception of Kotor which was plain awesome, through fjiords with very high mountains giving a secure backdrop to the small towns clad in red roof tiles, took some great pics.
The whole coast looked like a popular sailing ground, calm seas, soft winds and cliff to cliff sunshine.
Any members ever sailed there?
C_W
A tight exit out from Sininik Bay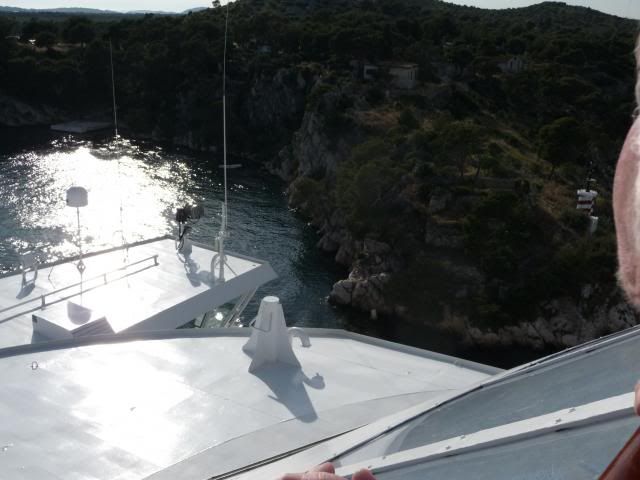 Montenegran Fjiords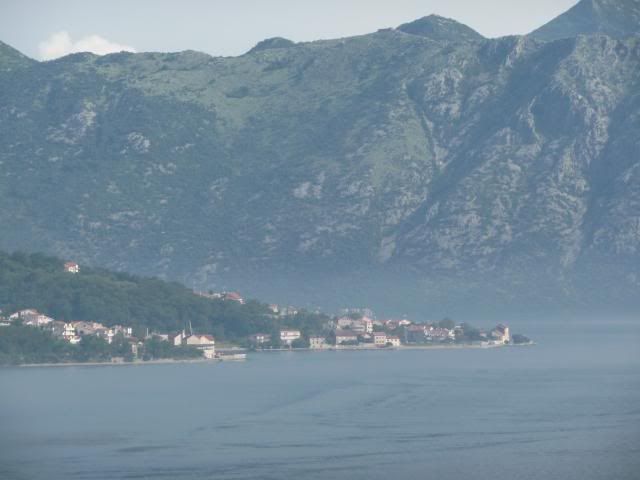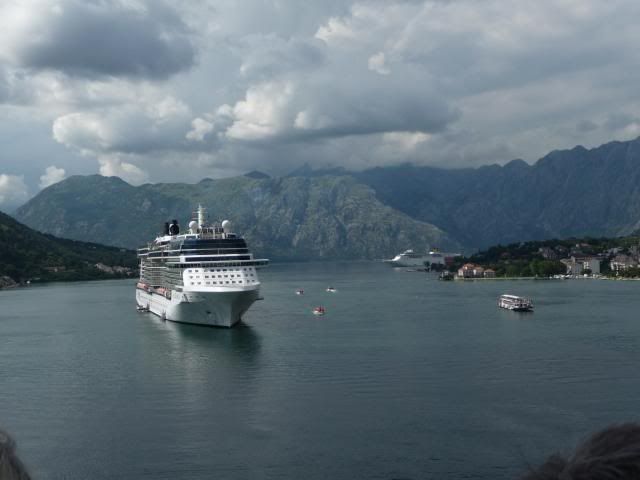 Dubrovnik