Yellow Admiral
Posts: 1107
Joined: Mon May 19, 2008 8:00 pm
Boat Type: Hummingbird 30
Location: Clyde
---
Admiral of the White
Posts: 1980
Joined: Thu Jan 03, 2008 8:17 pm
Boat Type: Marcon Claymore
Location: Clyde
and on the sixth day...
later
---
Yellow Admiral
Posts: 1107
Joined: Mon May 19, 2008 8:00 pm
Boat Type: Hummingbird 30
Location: Clyde
Fantastic Bill.
We always get lovely sunsets in this part of the world, always very red in colour.
---
Admiral of the White
Posts: 1980
Joined: Thu Jan 03, 2008 8:17 pm
Boat Type: Marcon Claymore
Location: Clyde
The shepherds were grinning from ear to ear.
---
Old Salt
Posts: 395
Joined: Wed Feb 13, 2008 5:43 pm
Boat Type: Sadler 34
Location: Fanny's Bay, County Donegal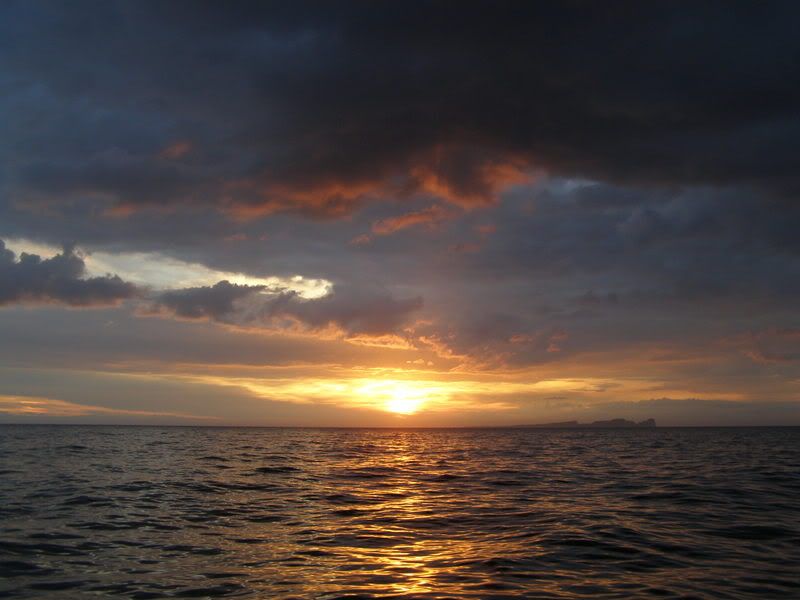 Well not exactly on New Years Day
---
---
Return to "Passages and Places"
Who is online
Users browsing this forum: No registered users and 3 guests