Obviously not on the same scale as the CC2008, but Joan and I went down to the bottom of the Loch for the first May holiday weekend with the hope that we would meet up with a fellow BM forumite.
We actually met two, and although the weather wasn't wonderful, we had a great time with a couple of evenings of interesting chat.
With hindsight, we left to return to our berth too early. We had to motor most of the way, but the wind filled in late in the afternoon and we would have been able to sail downwind all the way home in brilliant sunshine.
I'm sure that there will be another chapter to this story told next week, but in the meantime find a couple of photos to whet the appetite.
This shot was taken whilst the owner was ashore for a walk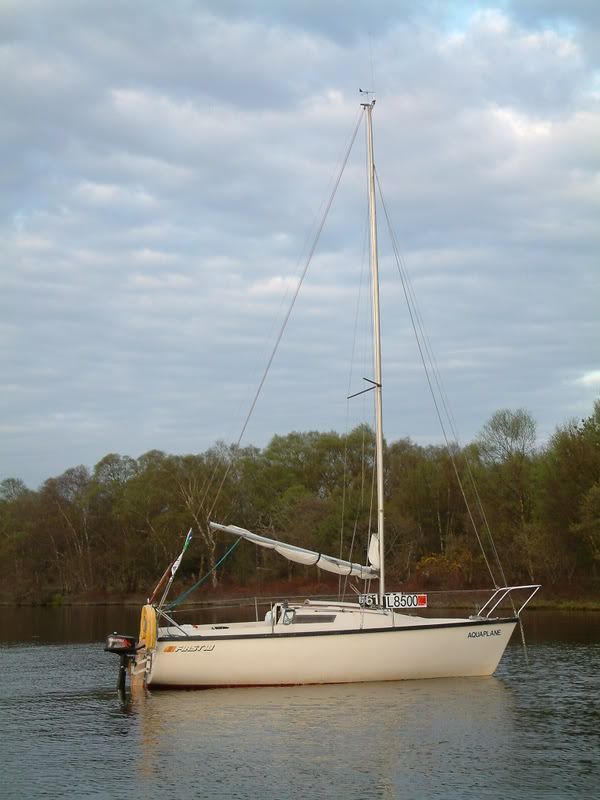 I had to start the iron topsail to catch up for this shot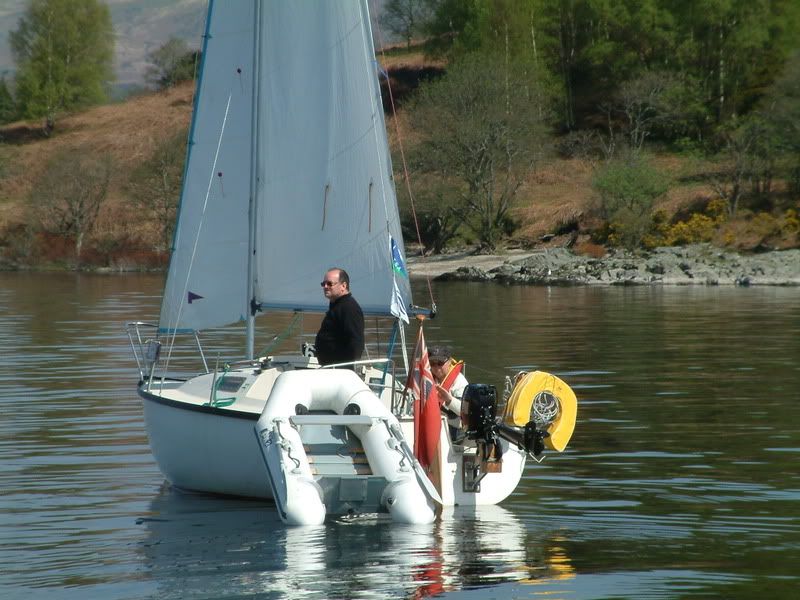 Ash