Despite its unfortunate name, Campbeltown is quite pleasant in small doses imho. It hosts the
Aqualibrium
, the world's first combined swimming pool and library. It also has the oldest extant purpose built cinema in Scotland, which is run in a suitably eccentric manner. Last time we were there, it seemed they were having a bit of a struggle to keep the Picture House going, but it's well worth a visit if you like that sort of stuff.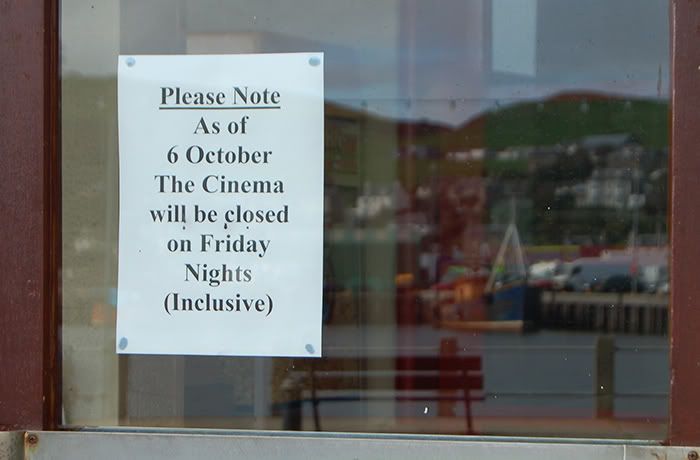 The harbour and the town are decent enough, provided you take care to avoid being run over by the nightly processions of kids cruising round the town in car convoys.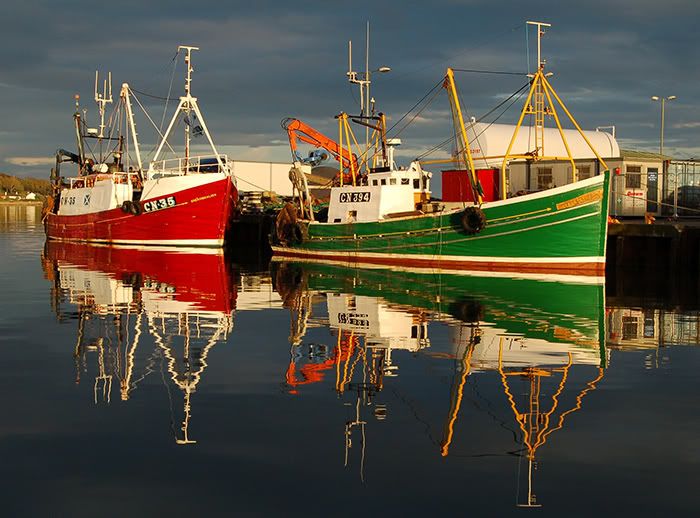 A walk across the Doirlinn (tidal) to Island Davaar is interesting; there's a (fairly modern) cave painting there, a crucifixion scene.