Sitting on a pontoon finger here, in the sun and a stiff afternoon breeze.
Came in yesterday afternoon, and staying here again tonight.
Have had a walk up the hill, lunch on board, then an ice cream from the shop.
This is a great privately owned facility.
http://www.salenjetty.co.uk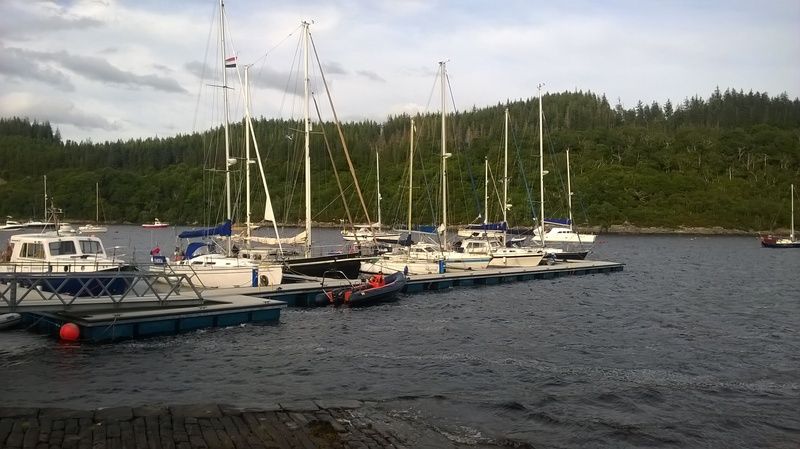 Ash
Edit I've just realised that there is a Salen on Mull too, but I'm talking of the one on Loch Sunart.