Spent a wonderful week diving in Scapa flow in the Orkneys last week. Not strictly sailing, but some sailing links, and all pretty much boaty.
Old man of Hoy, from the ferry
Historic well in Stromness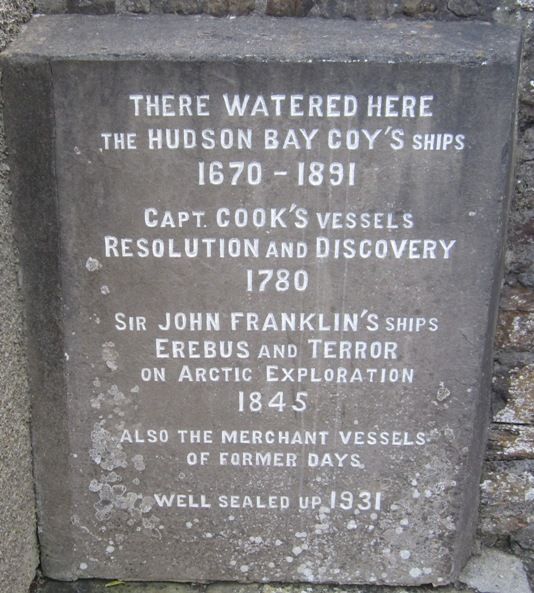 6" gun on the WWII cruiser 'F2'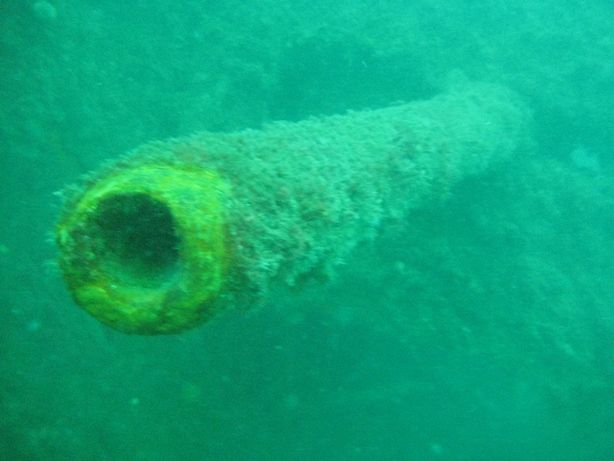 Stromness sunrise: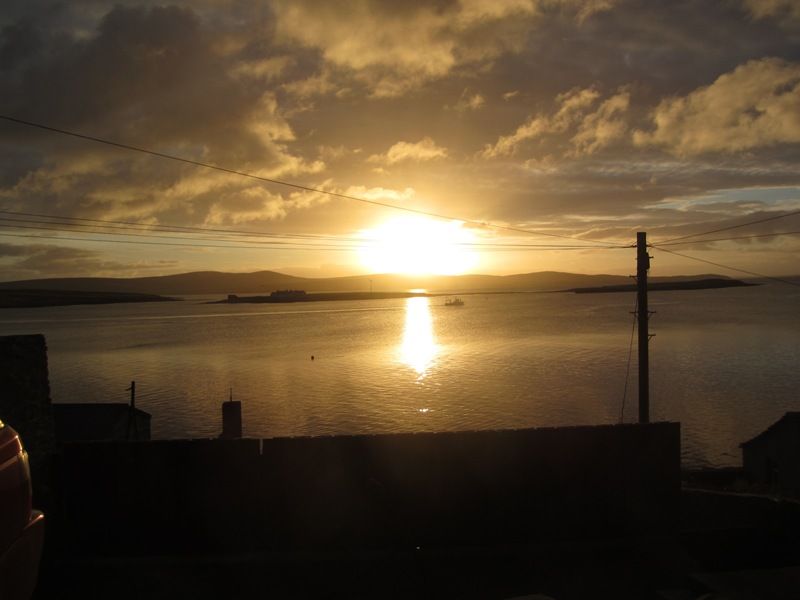 Lyness (Hoy) museum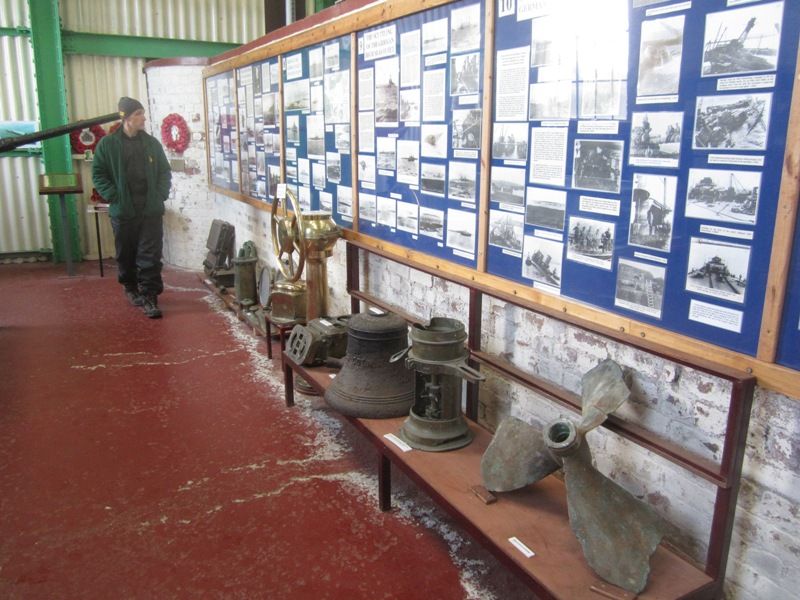 Stunning multiscan image of HMS Royal Oak.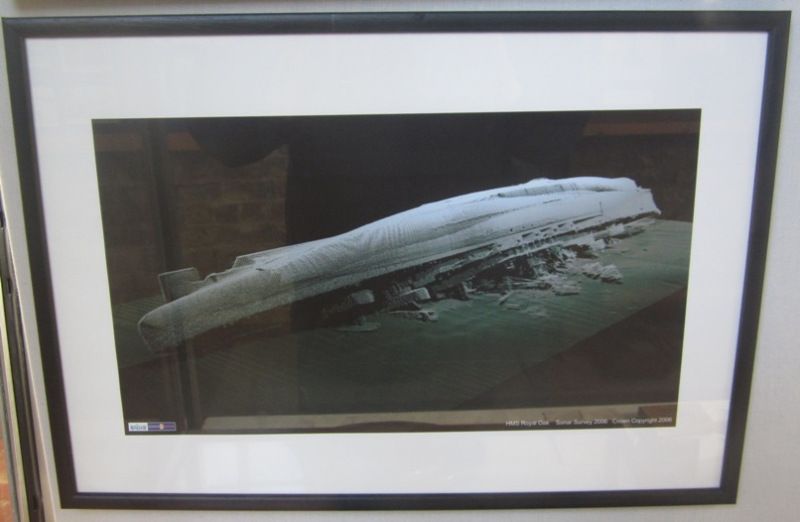 October diving:
Stromness German exhibits: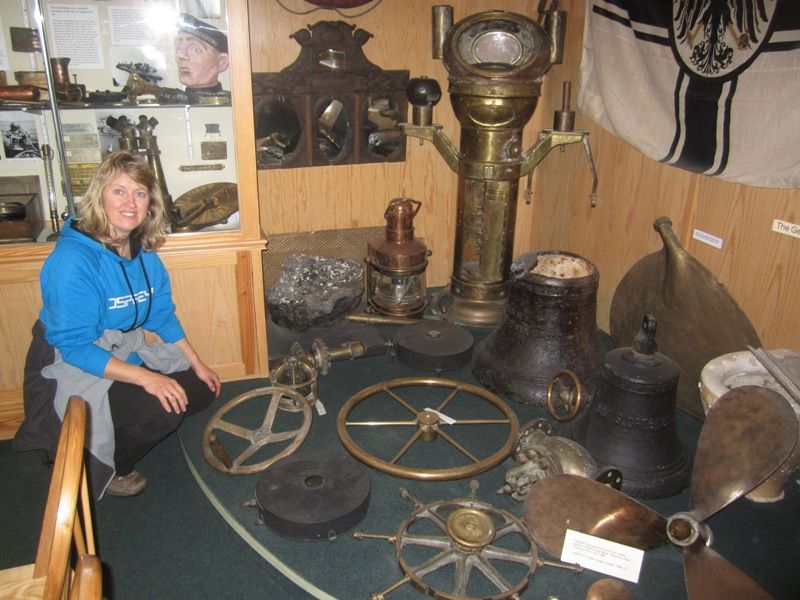 Nervous crossing of the Churchill barriers
View from the Ferry on the way back:
We also visited the ring of Brodgar and Skara Brae. A lovely week, and we'd definitely go back.