Which stretch of water was I crossing on Monday last week?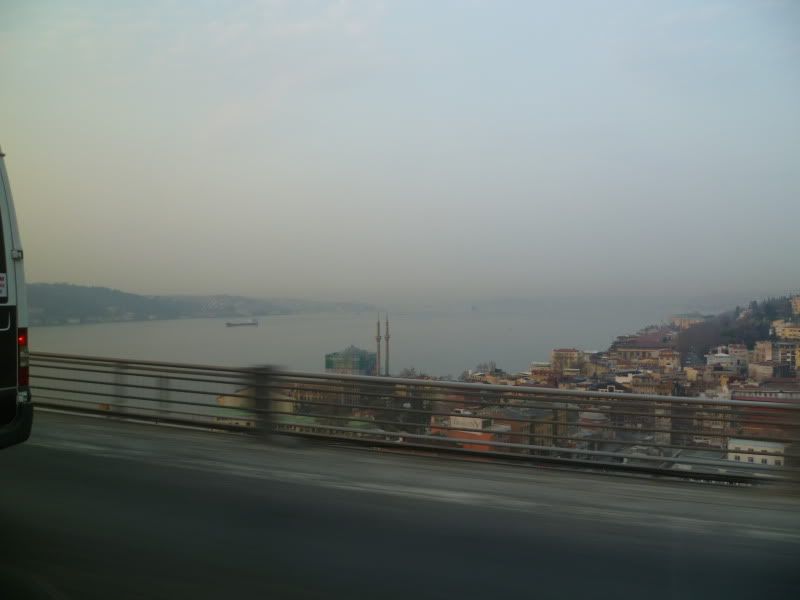 The week befor that, I saw this sign. Which country is it in?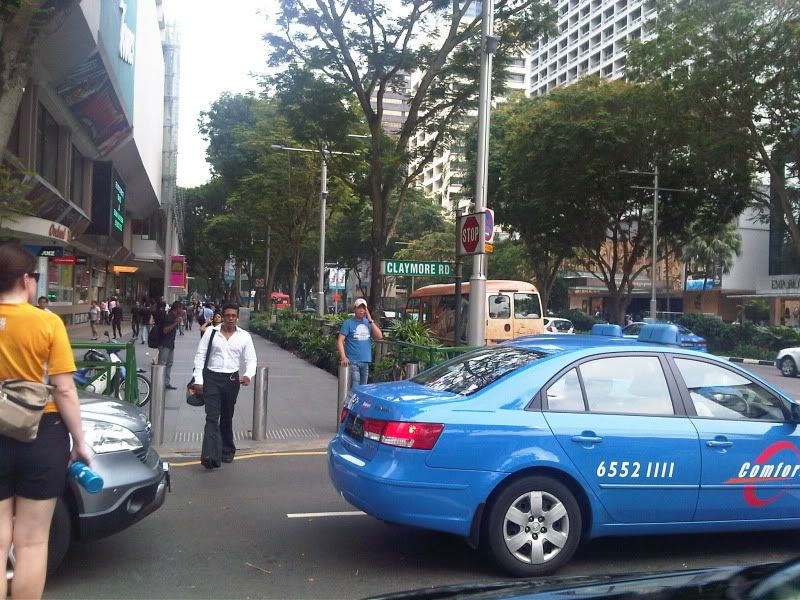 The week before that, I had trouble reading the local signs: Which country has writing like this?
but things were more tranquil the week before that, where may I have found
1. a great retirement spot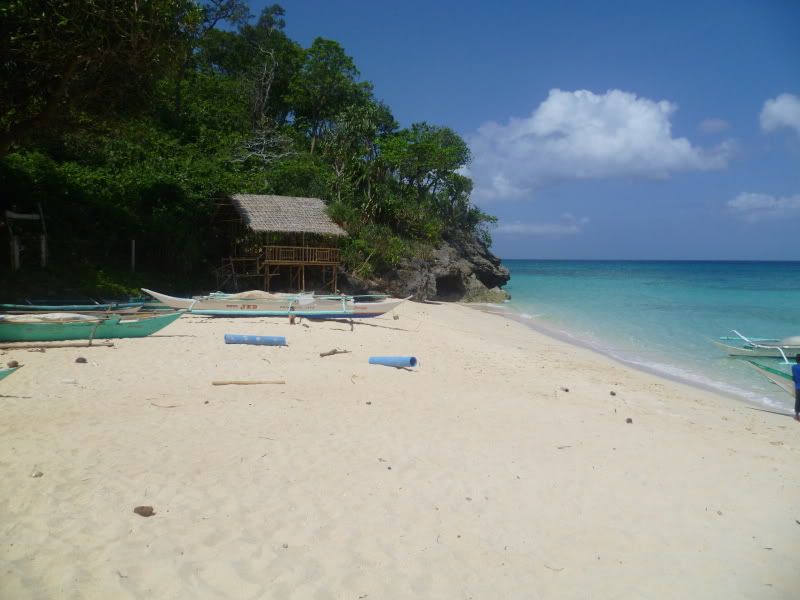 2. a new multihull to play with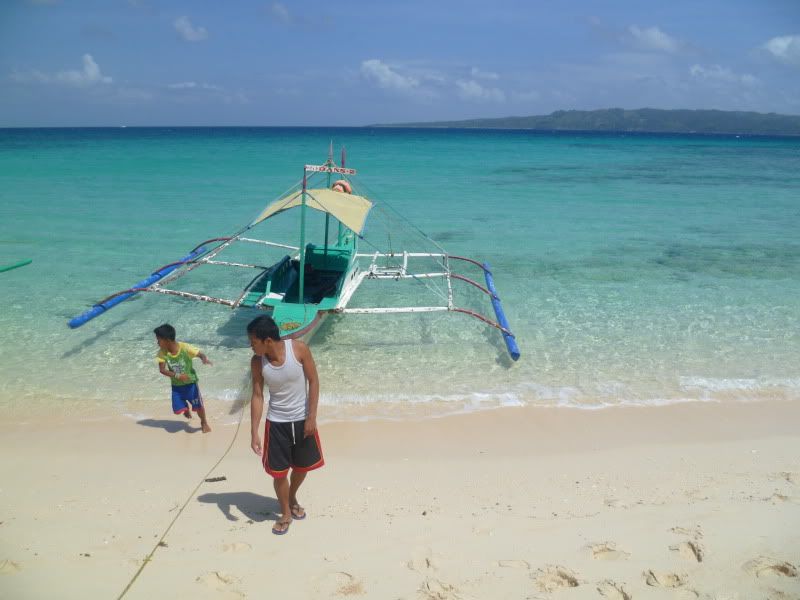 In January, where were these british flagged boats?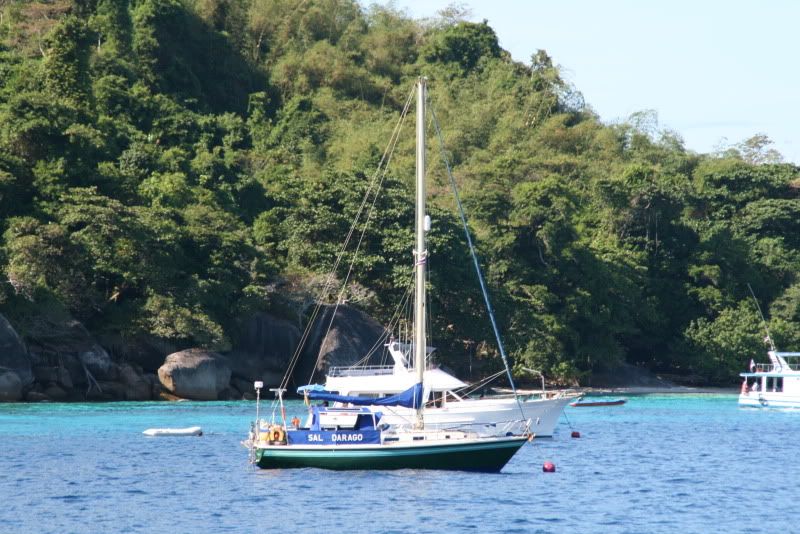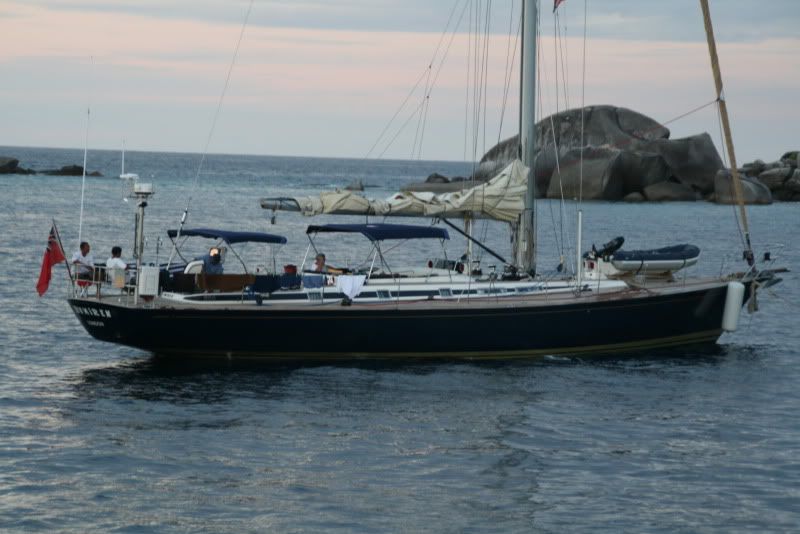 And finally, back in January, where was I when I suggested to my youngest kid "don't pull that.."