Dolly was mentioned on the
Sahona Thread
.
She played between the 2 boats on the passage from The Cock of Arran to 1/3 of the way to Troon, then stayed with our boat until Holy Isle when we diverted to Lamlash.
Video 1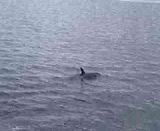 Video 2 - Already linked on the previous thread.
Video 3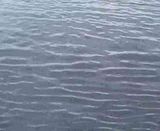 Ash
PS - Bill - Did you manage to download the previous video without being infested with 'girlies'? If you can't get them, then I could try to make them available elsewhere.