Lots of new posters and some old ones too (you know who you are, Derek) who have never posted pics of their boats. Here's mine from May this year although you've all seen it before, I'm sure: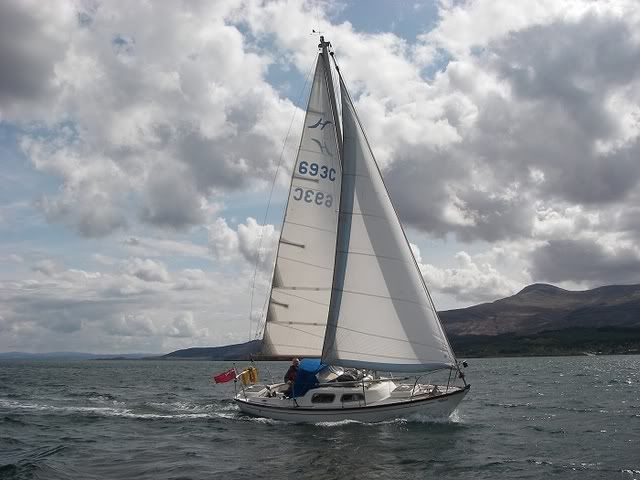 Photo credit Nick
Click for a bigger version if you find yourself dazzled by her beauty.
Members who fail to post a pic within a week will receive a written warning and failure to comply within a further week will result in membership being rescinded.
Yours sincerely,
The Management.