What could possibly go wrong?
A new navigation hazard exists on the approaches to Ardfern or Craobh - depending on the wind direction.
Mariners are advised it's pointless trying to take evasive action as this vessel will be steering an erratic course if at speed and will be at times partially or totally submerged with debris extending in a 5 meter radius from point of impact and substantially more if it's a tad breezy.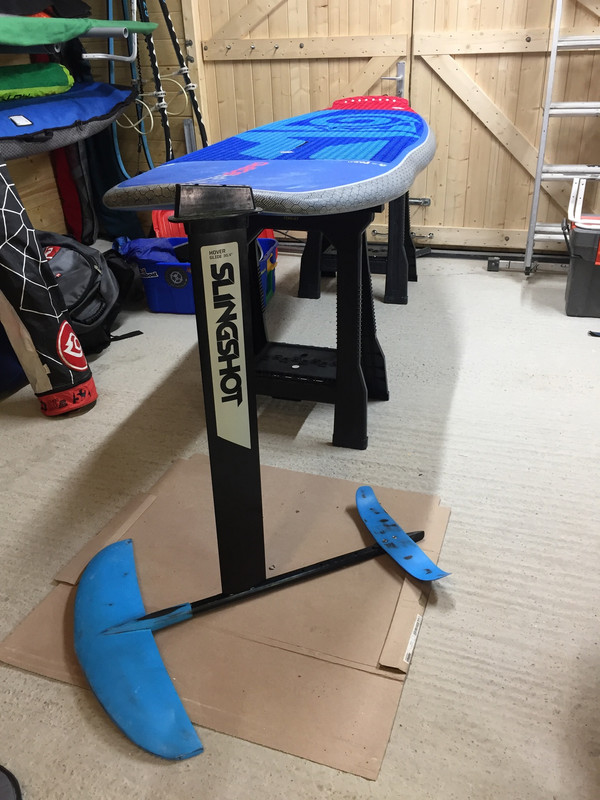 4