Shard wrote:
DaveS wrote:
I think this is you in Puildobhraoin, but I can't remember when.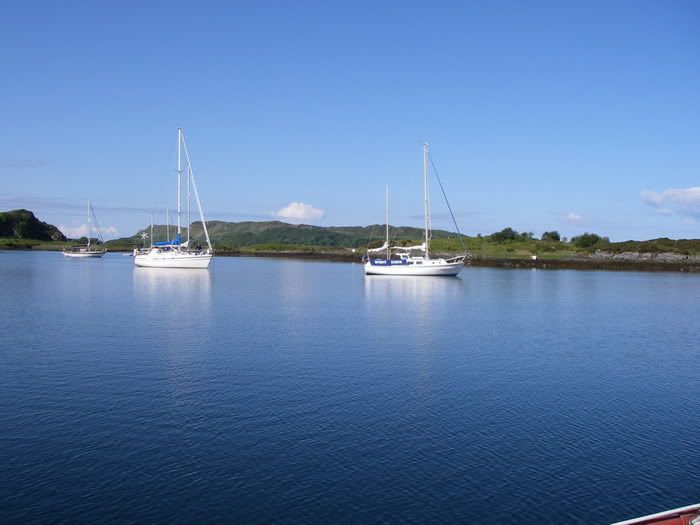 Well, if the clock in your camera was set right it would have been 2005:02:23 at 00:01:22, but it certainly doesn't look like 'round midnight in February....
Ah, you spotted that...
Yes, the battery went flat and after replacing it I forgot to reset the clock.
It's some time earlier this year, though, not 2010. The log's on board, but checking dates on Three Point Fix I was in Puildobhrain overnight on 21-22 April, 3-4 June and 4-5 June.